In House Training Program

The In-House Training Program of Virjen Shipping Corporation is to ensure that our fleet of seafarers is a benchmark in the Industry, designed not only to train and develop marine officers and crew to achieve and maintain a high level of competence, but also to track and resolve weaknesses and deficiencies. Under this program, the vessel officers and crew become better acquainted with the policies and goals of the company, as well as with specific, invaluable knowledge, such as the company's Safety Management System. Each team member must be able to act quickly and effectively in any given situation, ensuring that these actions take into consideration the safety of their co-workers, the vessel and the environment, particularly the prevention of pollution. These issues are addressed in the In-House Training Programs.
These and other safety matters are in compliance with the revised STCW95, which also has updated its training requirements, already included in the current program. The program is a continuous one, with on-the-job training, upgrading, reinforcement and deficiency-correcting courses, all to enhance each seaman and provide professional advancement through structured training programs and seminars.
With this specialized, hands-on program, Virjen Shipping Corporation also hopes to instil value formation in each of our crew and further develop strong inter-personal relations among seafarers. This service of In-House Training is not offered by all companies, but is a priority with Virjen Shipping, despite the cost. A well-oiled team of highly competent officers and crew, loyal to the company and running a tight and safe ship, is a standard bearer of our commitment to excellence.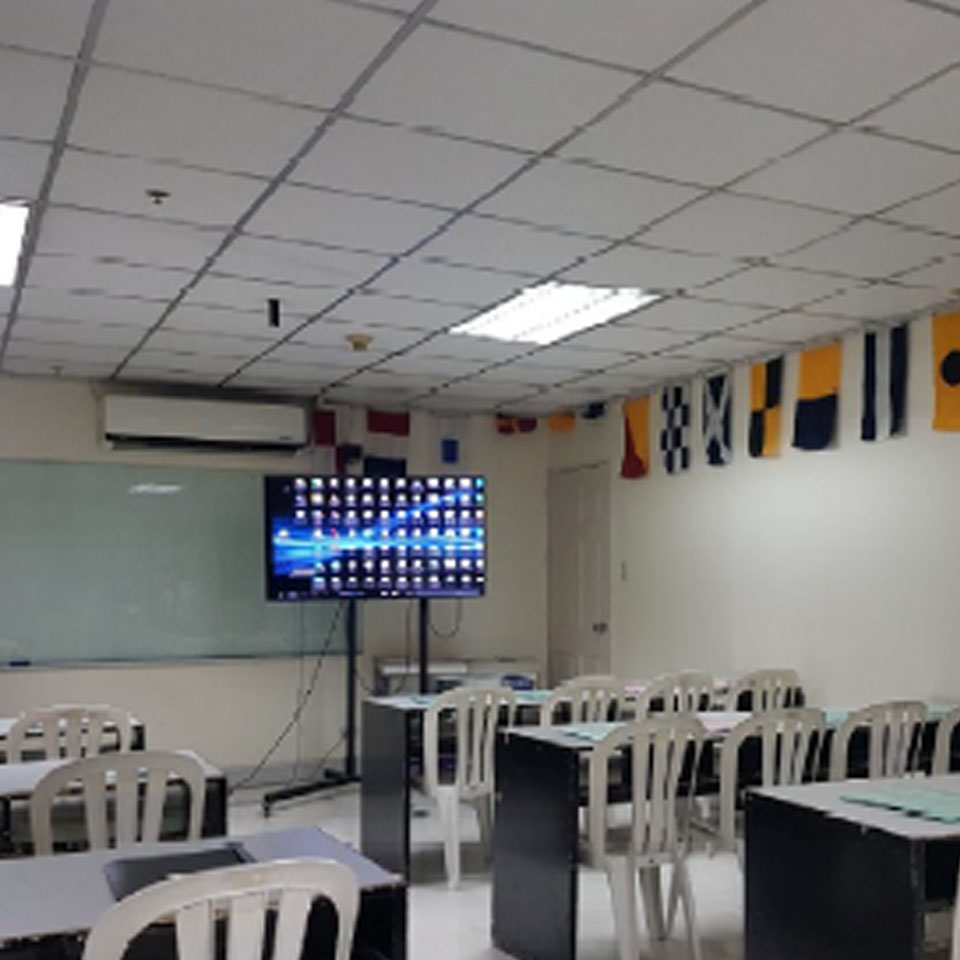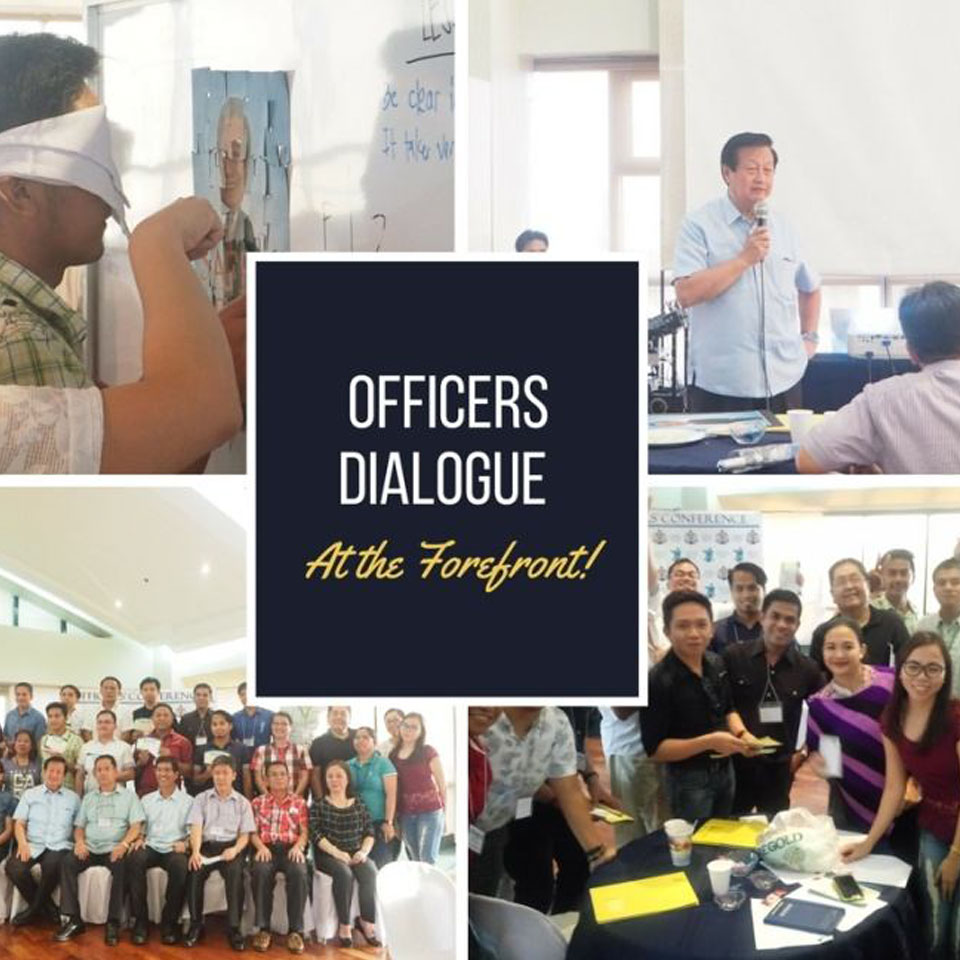 Training Facilities
Training Staff Cost
Company TrainingModules
PDOS Certification (mandatory local training)
Anti Piracy Certification (mandatory local training)
ISMSMS of Principal
Best management practices for war zone high risk areas
Monitoring of principal required training
Crew training allowance for inhouse training only
Covid prevention campaign